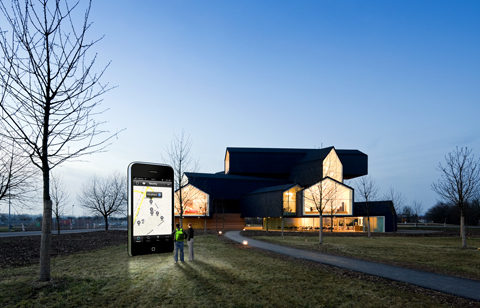 I'm loving this brand new app that has just been released by Mimoa
Get the worldwide architecture guide on your iPhone. Discover all modern architecture around you while traveling, or go and explore your own city.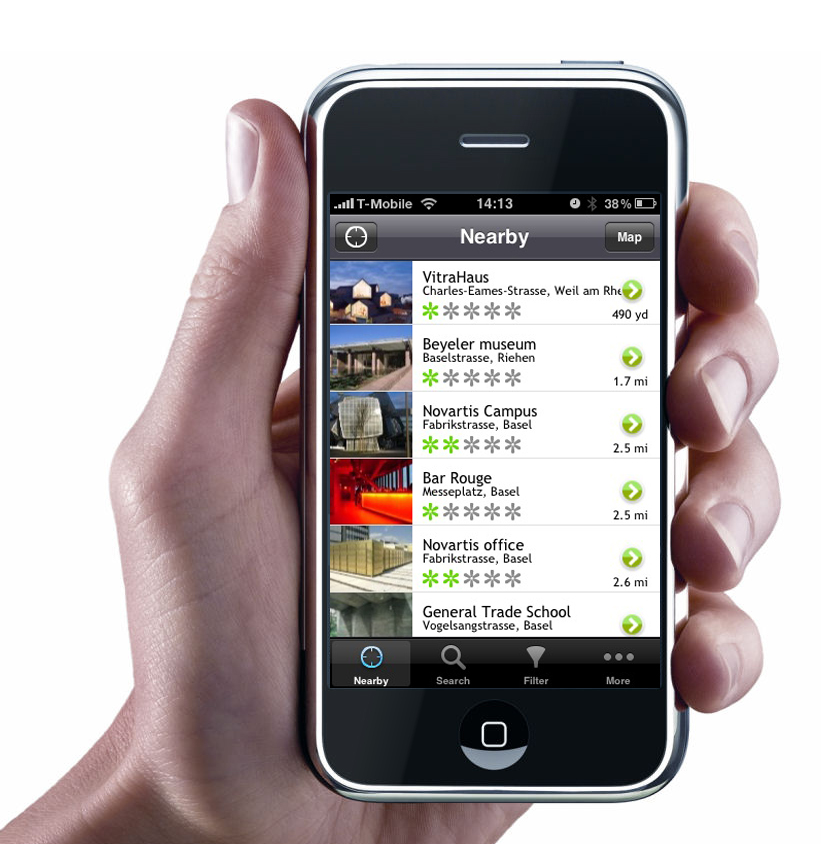 The MIMOA app features:
>> locating Modern Architecture near you based on your current location
>> change your location to find Modern Architecture anywhere else
>> detailed information about any project
>> search through the database by category
>> filter search results by type, function, country, city, public or not public
>> switch between list view and map view
>> all data (except images and maps) is stored locally for offline use
>> notify another architecture lover about the MIMOA app and share a project

and the best part? its free!
Or at least the first 1,000 downloads are, so get yourself over there now!