I absolutely love this style of remixing the classic cinema and television poster.
These simple but effective posters draw upon the most basic elements of a film or television show and converts them into these stunning, minimal adaptations.
The first set s by Albert Exergian and are all available for sale via Blanka
This is part one of a four part series, you can find the addition posts here..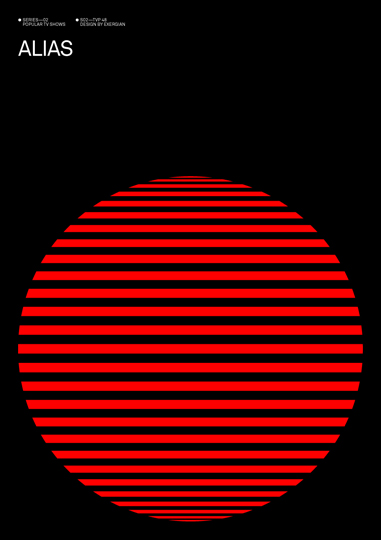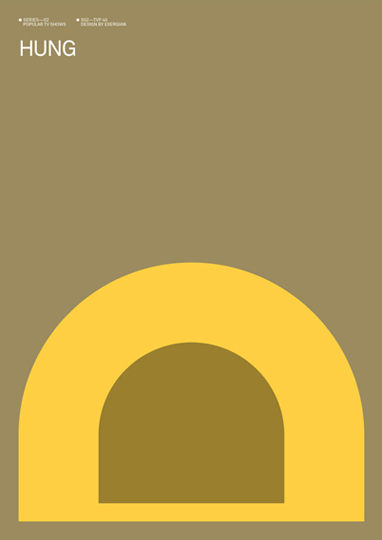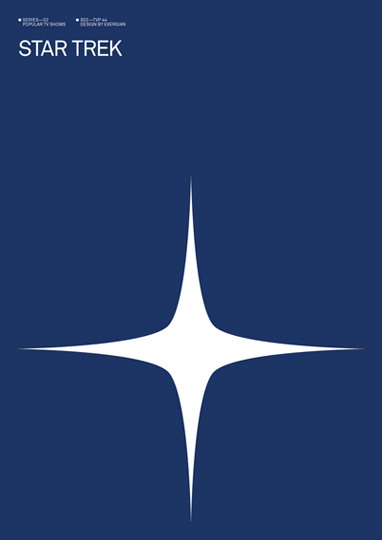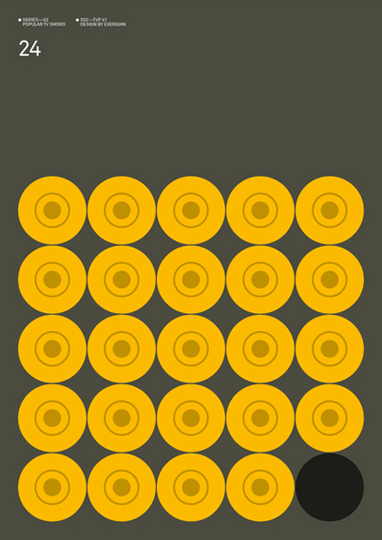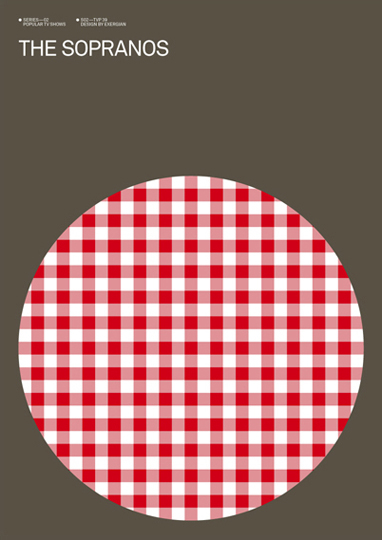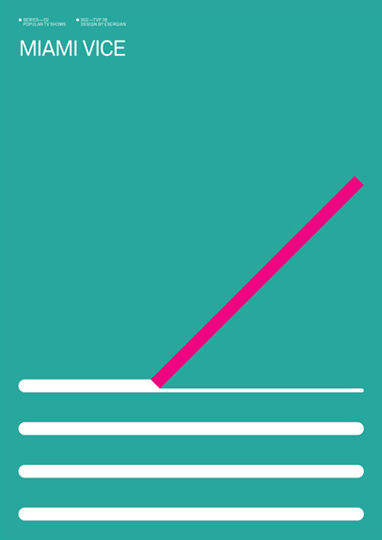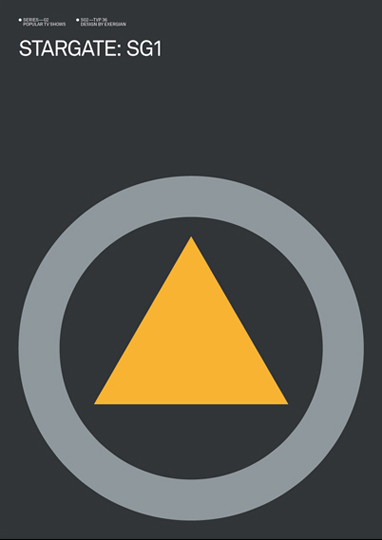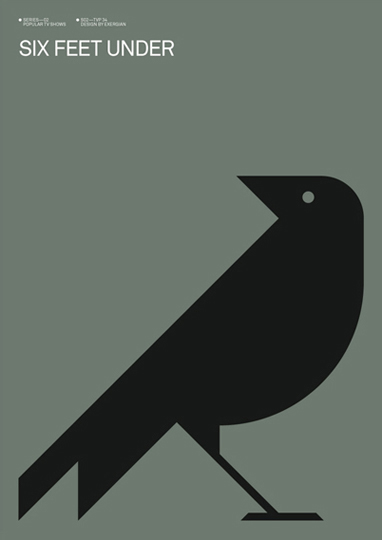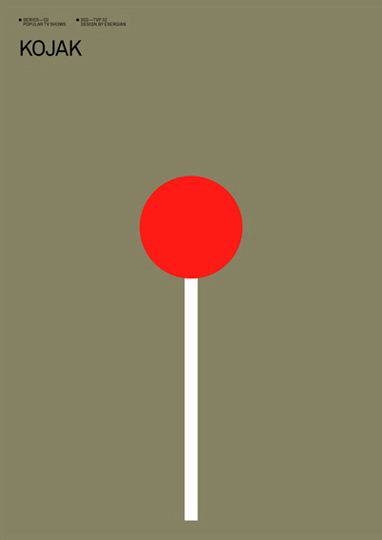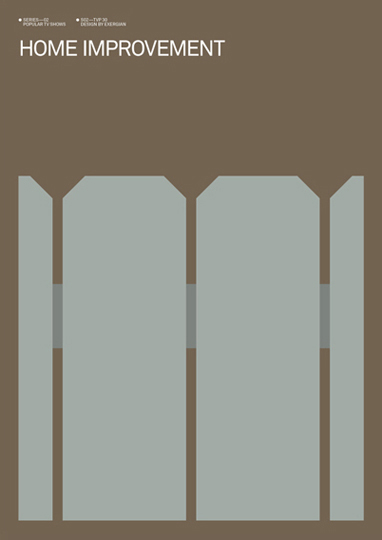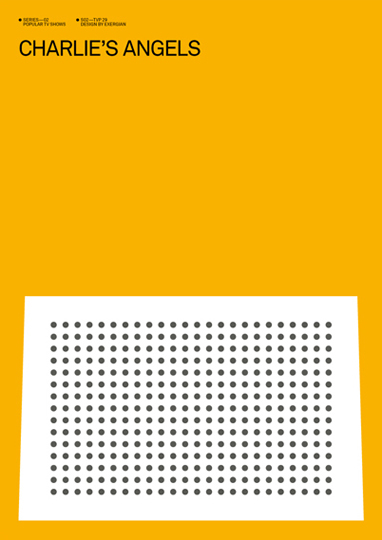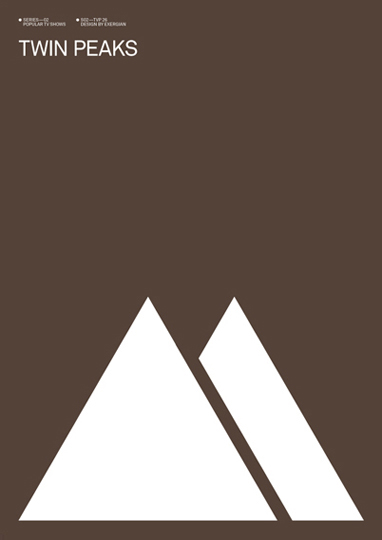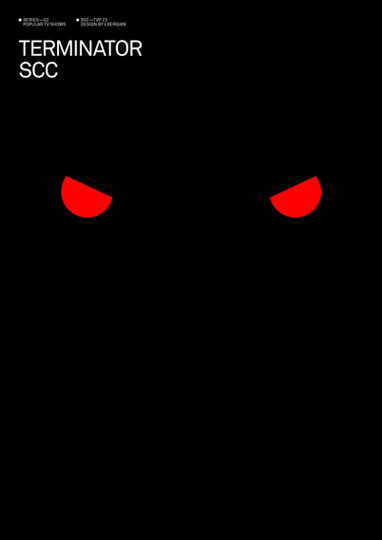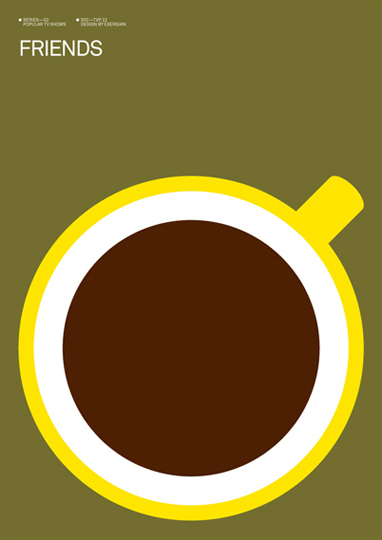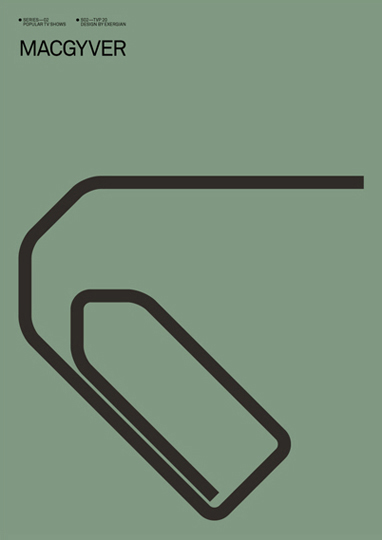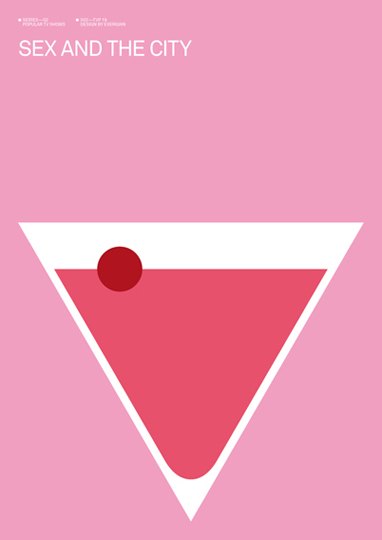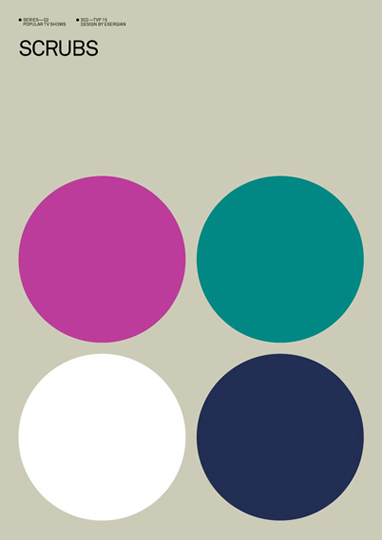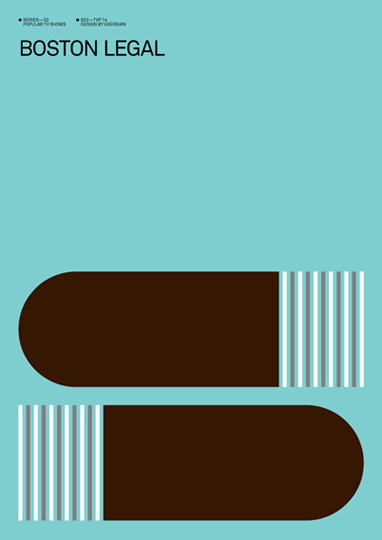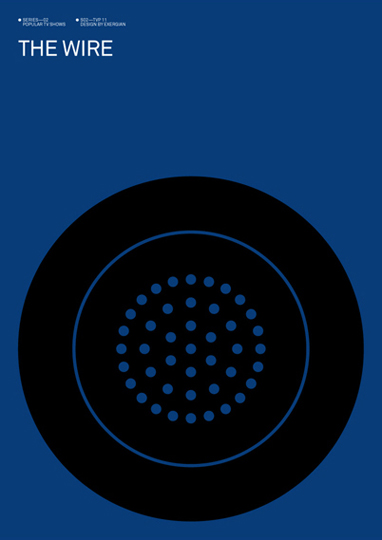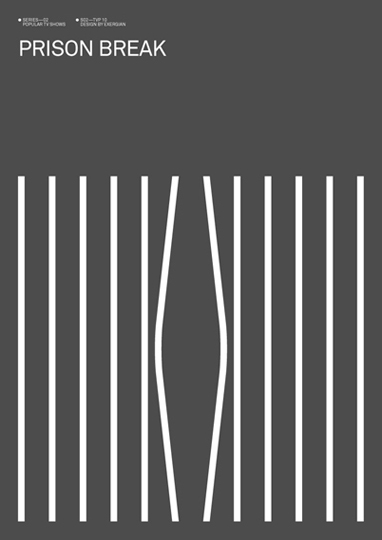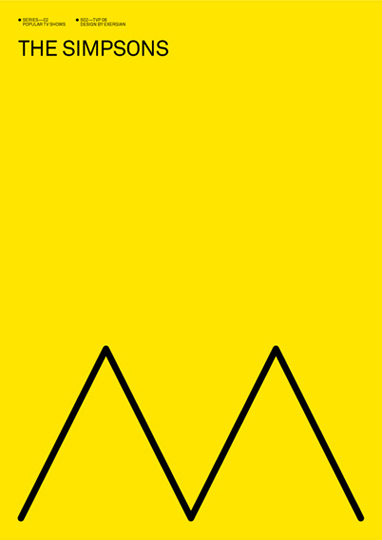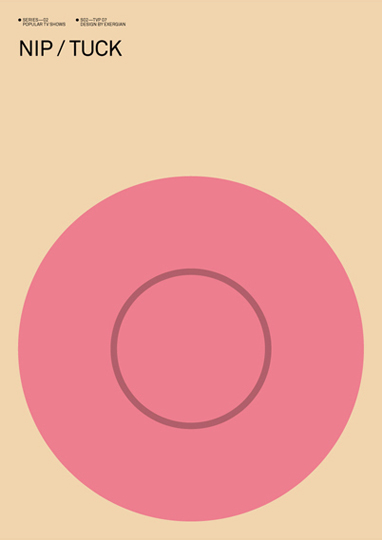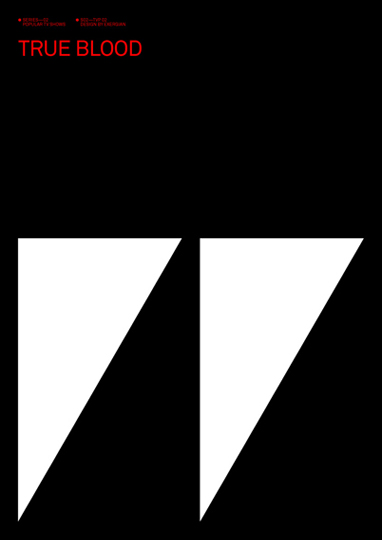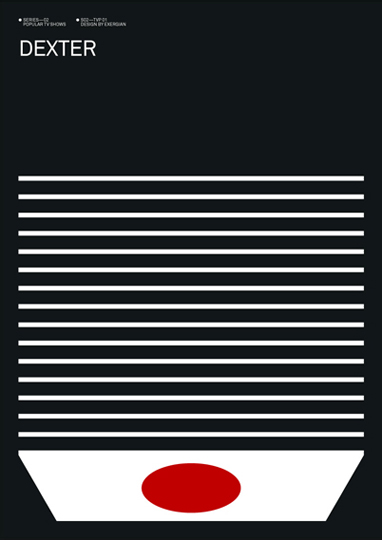 Next is Spacesick from a series posted last year titled "I can Read movie posters"
The series has been inspired by classic book covers.
Spacesick also has an impressive folio on flickr