Henry here at Design Tavern has proven now that he has an eye for innovative design and all things inspiring. Knowing him personally, thus, has its perks. Especially when they come in the form of a gorgeous Kitty Came Home vintage fabric clutch.
Kitty Came Home was founded by Katrina Weber in 2004. Based in Adelaide, Weber pieces together these delightfully lovely purses, wallets, journals and jewellery.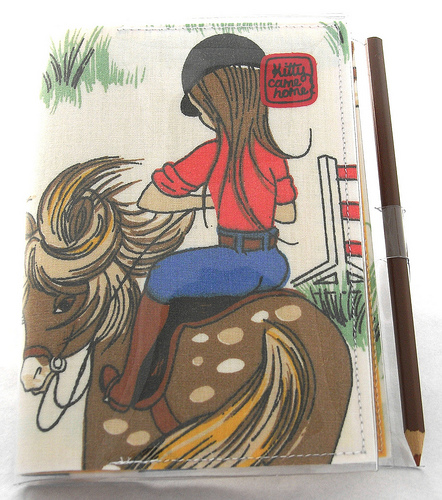 According to her website -
Kitty-ethos involves the creation of products that give back to our world. With her mere two hands, in comparison to Kitty's four paws, Weber outsources work locally, particularly to community organisations. As well, the Kitty Came Home range is made with consideration to our environment, using predominantly recycled materials that simultaneously reinvent cast aside snippets of domesticity.
While Weber is certainly the owner behind Kitty Came Home, anyone who has spent time with cats knows that they are independent beings that like to explore the world themselves and make their own tales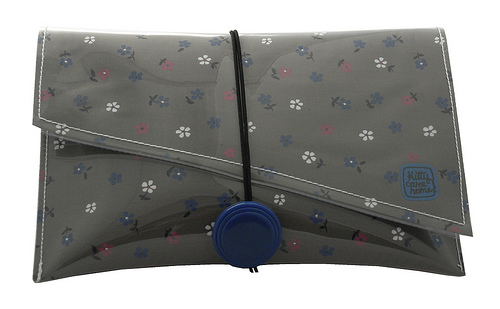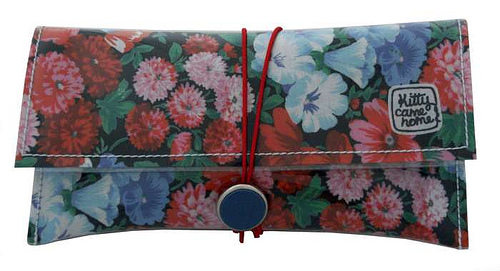 Cute, durable, innovative and oh-so-chic…what's not to love?
For more information on Kitty Came Home, you can visit her website, read her blog or merely window shop through her collection.
Read more from Elizabeth at Rough Review.com