Today's post comes from Amy Sawyer, a contributing blogger over at Rough Review.com. You can find more of Amy's articles here!
Most loved up girls will expect roses or chocolates or perhaps a big diamond ring? Me I'd rather treat myself (in my dreams of course) to some tasty finger bling.
Danish jewellery designer Emquies Holstein's gold chocolate wrapper ring would certainly be my new best friend.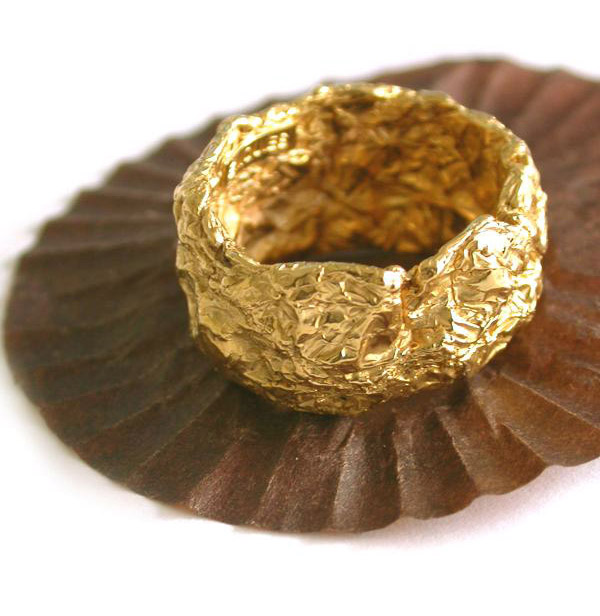 Cora Sheibani's quaint dessert inspired finger candy are drool inducing. Coupled with delicious recipes, her intriguing book is definitely on the 'treat myself' list. Jewellery and baking, a match made in heaven. Check out her book at www.corasheibani.com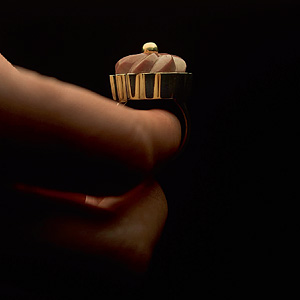 Perhaps Melbourne based designer Lucy Folk's quirky collection of food inspired handiwork will encourage me to get creative with food. Take a look at Lucy's website for more 'wearable food pieces'.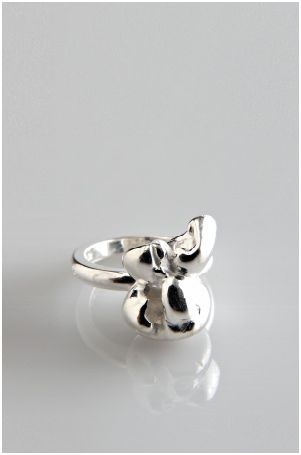 Solid Sterling Silver Popcorn Ring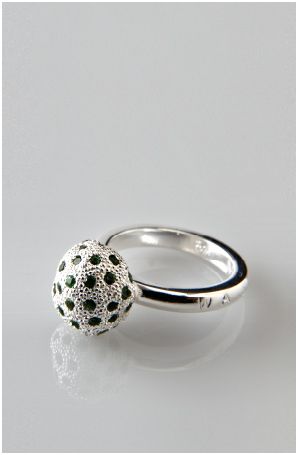 Caviar Ring
But if 18 carat gold tarts and sapphire cavier are stretching the budget here's my pick of more affordable food inspired treats…