I have been playing with the idea of mocking up a few of my own wordpress themes lately and couldn't resist sharing this find with you..
The cool cats (yeah, im bringing it back) over at Pro Blog Design have recently put collated a number of WordPress Design Tutorials a whole 26 in fact!
It's an awesome collection of unique tutorials from a number of different sources and designers, with a number of different techniques and processes!
Here is a small sample and my favourites:
Designing for WordPress: Complete Series & Downloads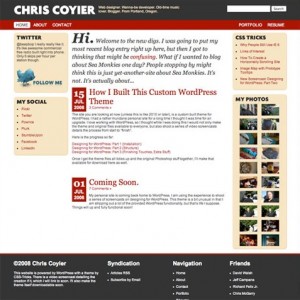 How I Learned To Build WordPress Themes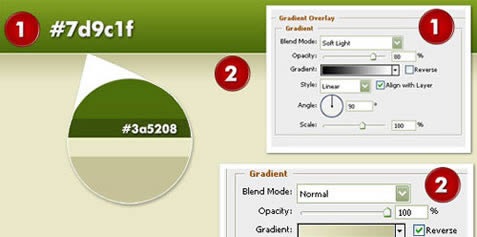 GreenPress WordPress Theme Design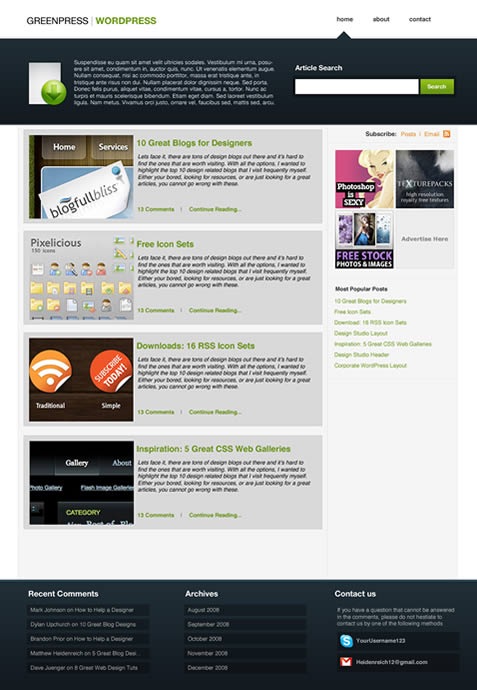 For the original fknawesome post head here.