In a response to my twitter addiction I have decided to devote this post to some of favourite people to follow.
http://twitter.com/AndrewMaynard
http://www.maynardarchitects.com/
Named in Wallpaper Magazine's Architects Directory, an 'anual guide to the world's most innovative practicies', Andrew Maynard's design practice is quickly becoming recognised as an emerging force on the architectural scene. Since Andrew Maynard Architects was establised in late 2002 it has been recognised internationally in media, awards and exhibitions for its unique body of built work and its experimental conceptual design polemics.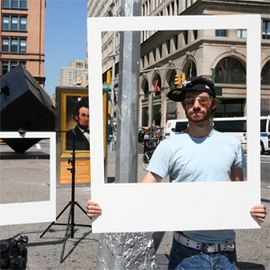 http://twitter.com/archiCULTURE
http://www.archiculturefilm.com/
Architects-turned-filmmakers turn the camera on the arch studio following 5 thesis students – posts on documentary, film, architecture, tech, Brooklyn, NYC.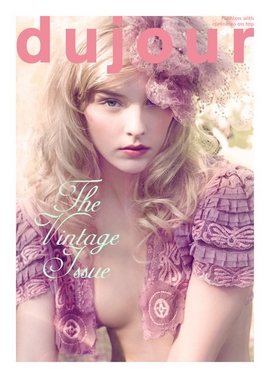 America's first independent, internationally distributed, eco-friendly fashion publication dedicated exclusively to emerging designers.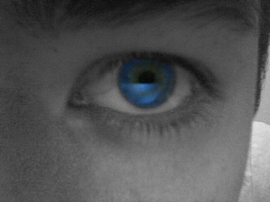 http://twitter.com/nicholaspatten
Video Editor, Graphic/Web Designer, Red Camera rental, I'm a Mac.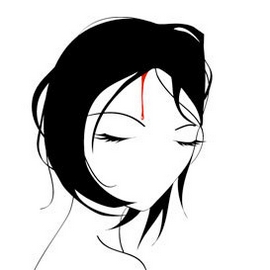 NOTCOT is a visual filtration of ideas + aesthetics + amusements. NOTCOT's two sites have become the daily sources of inspiration for creatives everywhere, fighting the good fight against "creative block" since 2005 with visually stunning imagery, the latest in international trends, and a passion for all things well designed.
http://twitter.com/yellowgoatetsy
http://yellowgoatdesign.blogspot.com/
A Jewelry Designer and blog writer
"My philosophy for my jewelry and this blog, is to bring happiness to others. I hope to share the joy of creating and finding beautiful things to all the readers and customers."