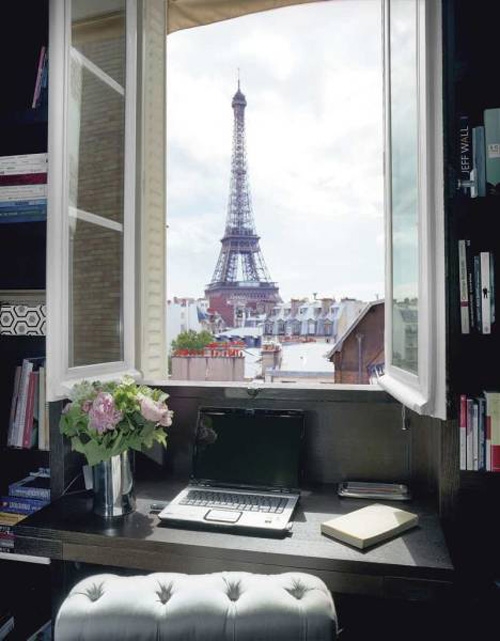 "It is almost necessary to make sure you love your workspace: because it is at your desk where your best work and ideas are born and developed."
Well, can't argue with logic like that! Check out the post here!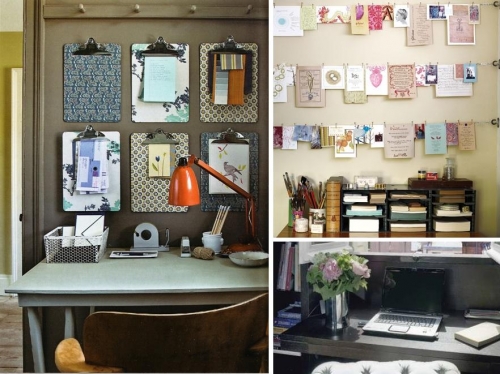 It's always an ardous task when you go to sit down at your desk. In fact, these days just sitting down is half the battle when it comes to completing assignments or doing some work. For this very reason, you might as well make your work space an attractive one. Over at La Couturier, this is exactly what her latest post suggests you should do.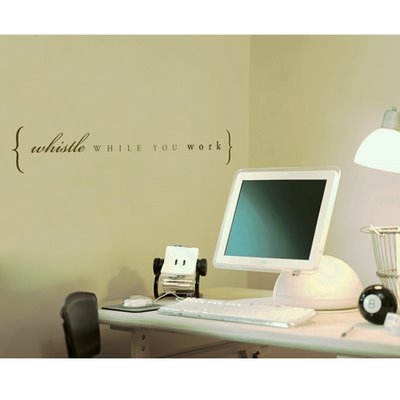 Fashion blogger and writer for DuJour mag,  'La Couturier' knows her stuff. In this latest post, entitled My Space she gives you all the advice you need to revamp your work space and make it an inspiring and oh-so pretty one.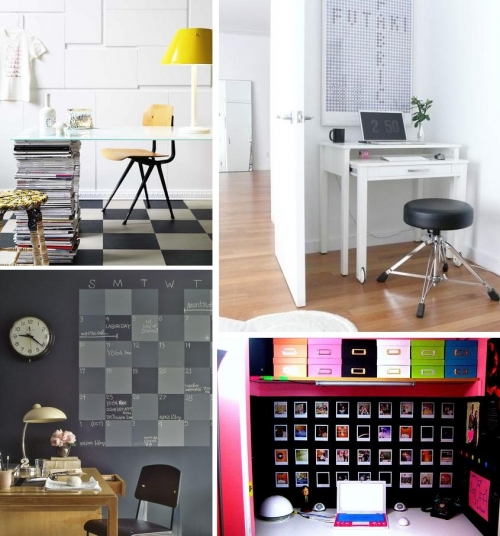 Images via weheartit.com