When I wrote the original Cullen House article I never imagined it would gain the popularity it did. As promised, I have been in contact with Jeff Kovel from Skylab Architecture and have prepared the following interview/bio along with a few more images for all the mad fans!
"I am in architecture, development, and rock and roll."
- Jeff Kovel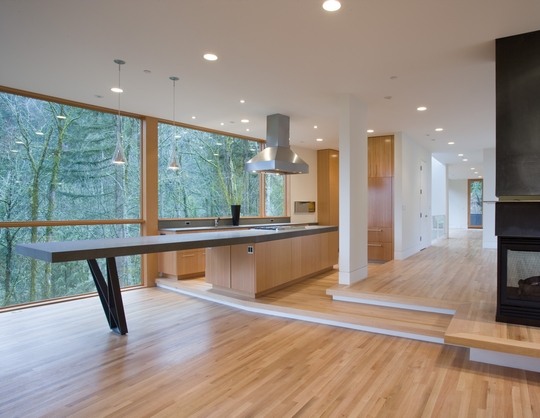 Jeff Kovel grew up just outside of New York City and lived there until he attended Cornell University's Architecture school. Since then he has made his way to the West Coast and in 1996 he finally settled down in Portland, Oregon. However, it was while growing up in New York that Jeff realised he wished to become an architect. His family had begun work on a new home and a young Jeff thus developed a new fascination for both building and design.

It was three years after arriving in Portland when 26 year old Jeff founded his own architecture firm, Skylab architecture. He admits that he started his practice at a very young age and wishes that he'd worked under other architects beforehand. Nevertheless, Skylab Architecture has grown into a fully fledged successful firm. When asked what the most rewarding aspect of practicing architecture is, Kovel explains "We [architects] have carved out a niche that allows us to explore and innovate. The most rewarding part of this career is the work which we are able to create with this open format."
Kovel likens his own design philosophies to storytelling. "We bring concepts to life, each of these concepts is a story," he says. "The paragraphs are like spaces, the words, materials. Each project is a unique deep investigation into this story telling…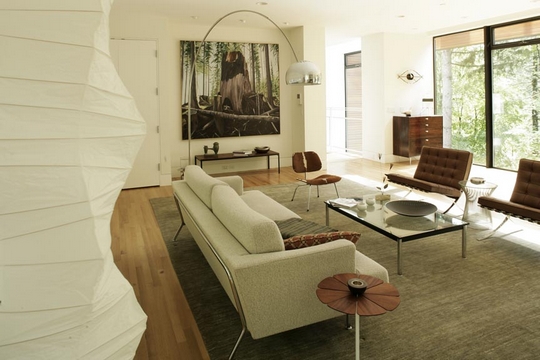 Our process is research based, and iterative. We look for authentic meaning and relationships. We do not rush aesthetic conclusions."
Kovel explains that his inspiration comes from many different architectural sources. "I love many progressive architects from all eras of modernism, I appreciate the periods prior as well. There isn't a subject I would rather talk about."
As I'm sure many of you can relate, Jeff Kovel and Skylab architecture became known to me through the film Twilight; what many of us have come to know as the Cullen residence is actually the 'Hoke Residence', so I asked Jeff about how the house came to be.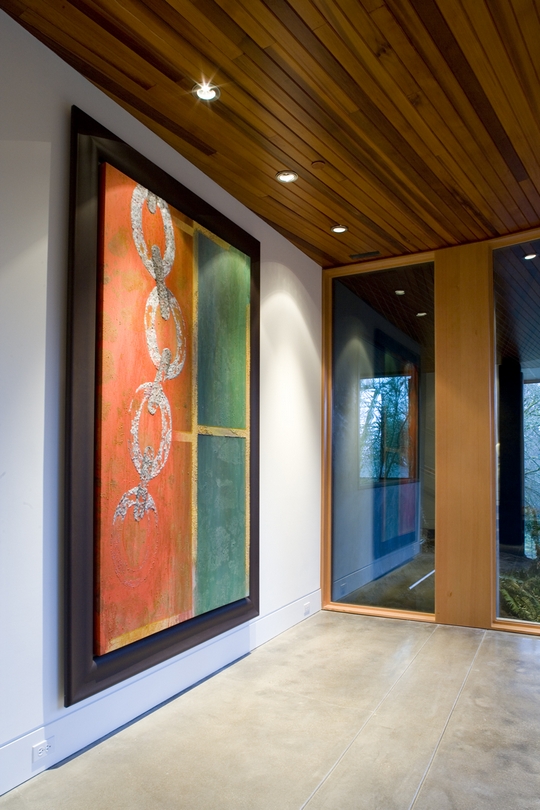 "The Hoke residence was originally built as a 'spec' house [This simply means it was built, with the speculation of finding a suitable buyer], or a project built without a client as a development for sale.
After two days on the market, the house was purchased by the director of footwear design at Nike, John Hoke. Following a cover story in a northwest architecture publication, The Hoke's were approached by a film location scout, a little film called Twilight."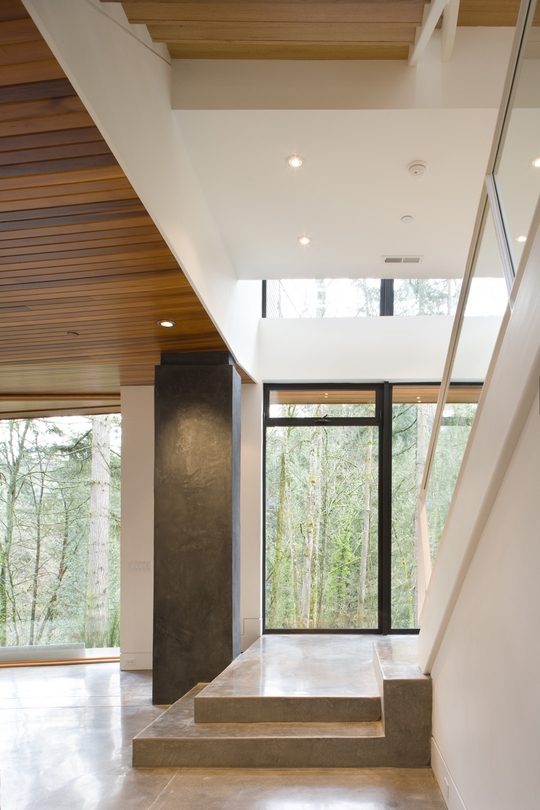 "We designed the house in 2006, completed construction in 2007. We have designed an additional residence next door that will begin construction once we locate another vampire"
"This December, we took our staff to see the movie to start our holiday party. We all loved it. We have been receiving fan mail from all over the world, including many inquiries for the house plans – contacts from Croatia, The Philippines, Buenos Aires, and Melbourne Australia among others."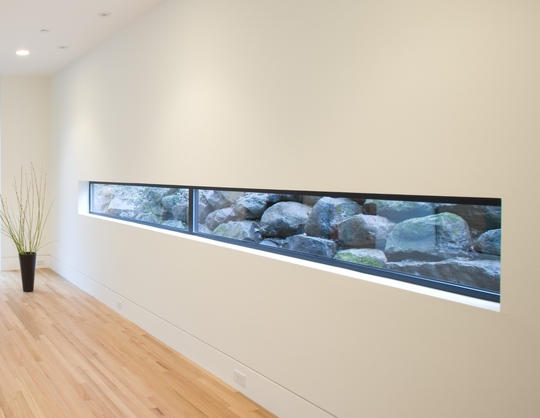 There is more to Skylab architecture beyond the Hoke House – amoungst Skylab's impressive folio is also the following..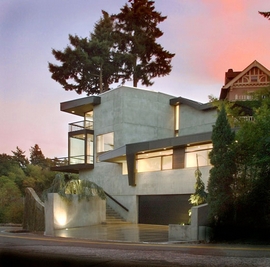 Montgomery residence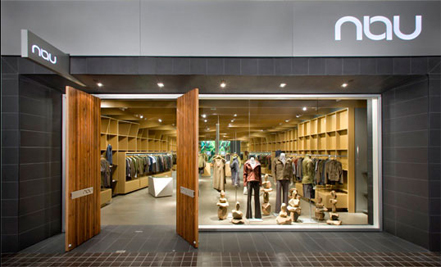 Nau Webfront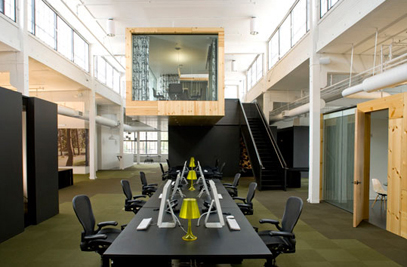 'North'


12 + Alder
More images on these projects and more can be found at Skylab Architecture's website.