I WANT YOU..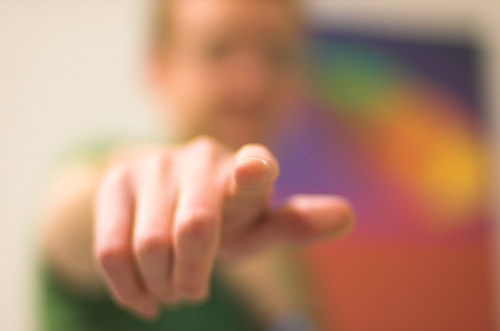 TO WRITE FOR DESIGN TAVERN.COM
I have mentioned this before in passing – but I would like to formally announce that I am now actively looking for writers for Design Tavern -
I'm looking for people who can write a post once a week -
ANY of the following will make you an excellent candidate:
-A blog of your own
- Some writing experience
though this certainly doesn't have to be on a professional level
- Time to write one post per week
they can take only a few minutes
- A love of Design
remember 'Design' is a broad term – there are many different creative fields!
- Something to share with the Design Tavern Community
All guest bloggers will receive :
- a 'contributors bio' on the about page
- A link to their own blog/site
- Full credit for their written work
+ any other misc. promotion available.
If you are interested – simply vist the contact page or email me admin@designtavern.com
Image by Chris Owens