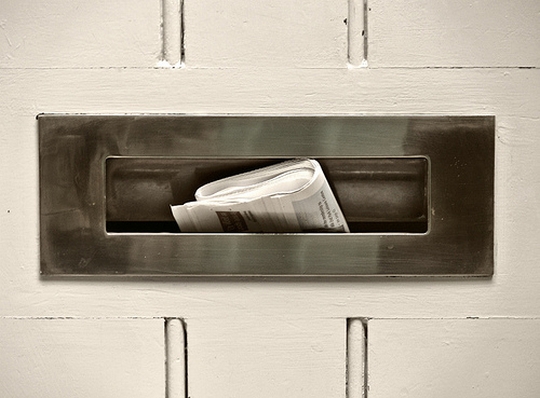 New to the Tavern? Subscribe above for a hand-crafted list of amazing posts featuring amazing people that you may have missed in the form above!
I have recently been in touch with a few freelance designers trying to make a name for themselves and who have very kindly agreed to offer discounts on their products to readers!
So subscribe and Stay tuned!
I Would also love suggestions for future Newsletter posts!
Thanks!