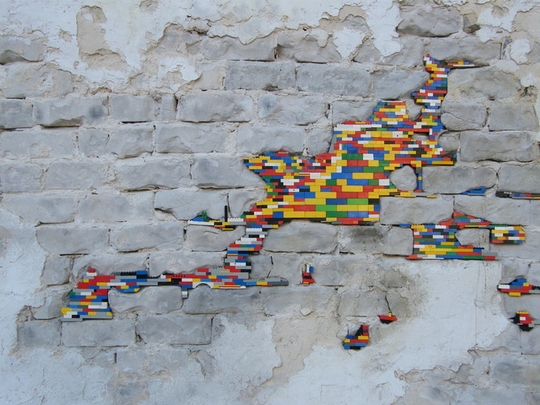 Fun Lego Facts:-
1. There are about 62 LEGO bricks for every one of the world's 6 billion inhabitants.
2. Children around the world spend 5 billion hours a year playing with LEGO bricks.
3. More than 400 million people around the world have played with LEGO bricks.
4. More than 400 billion LEGO bricks have been produced since 1949. Stacked on top of each other, this is enough to connect the Earth and the Moon ten times over.
5. 7 LEGO sets are sold by retailers every second around the world.
6. The LEGO bricks sold in one year would circle the world 5 times.
7. LEGO can be used to…patch walls?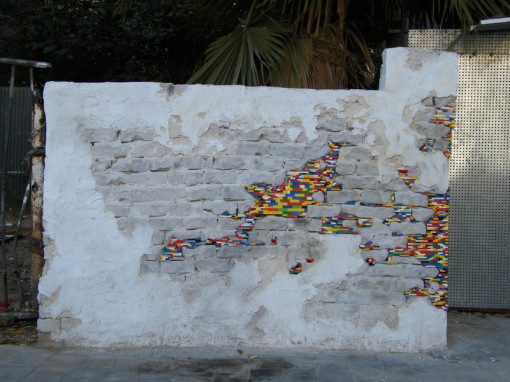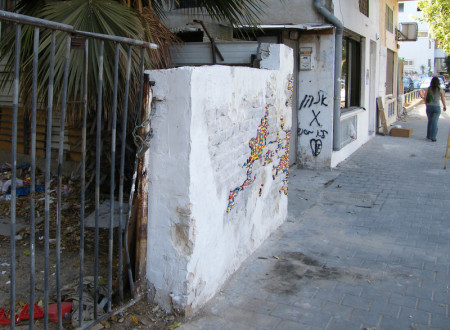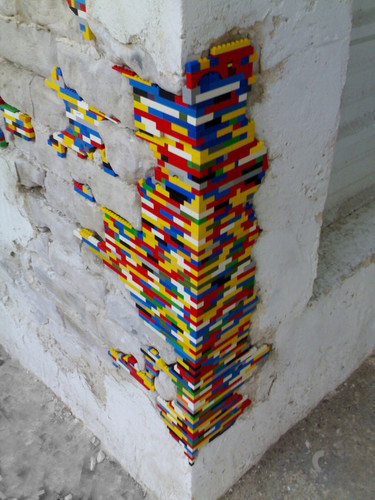 First found this over at AMNP
images via