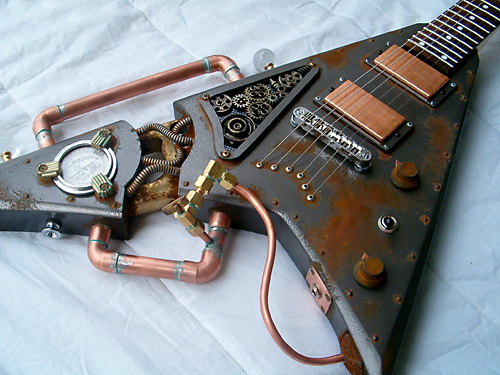 Steampunk is a subgenre of speculative fiction, usually set in an anachronistic Victorian or quasi-Victorian alternate history setting. It could be described by the slogan "What the past would look like if the future had happened sooner." It includes fiction with science fiction, fantasy or horror themes.
To you Get started, try Some of these..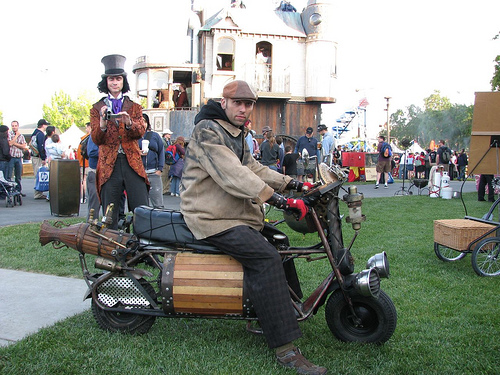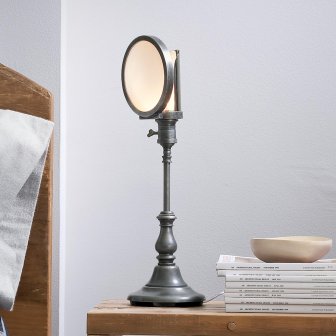 Get your own Headlamp Tablelamp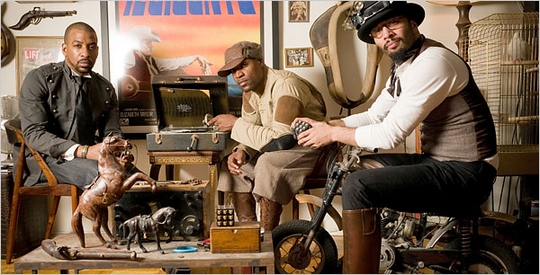 Read This Article from the New York Times on SteamPunk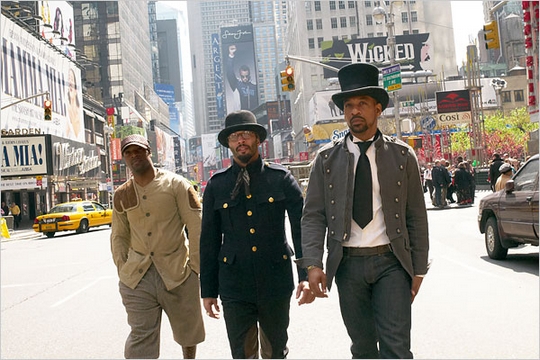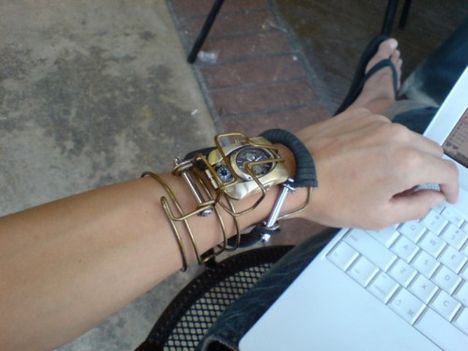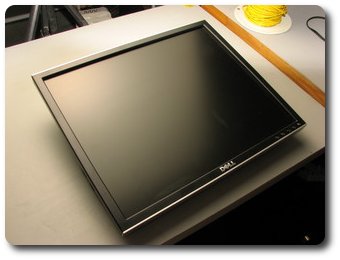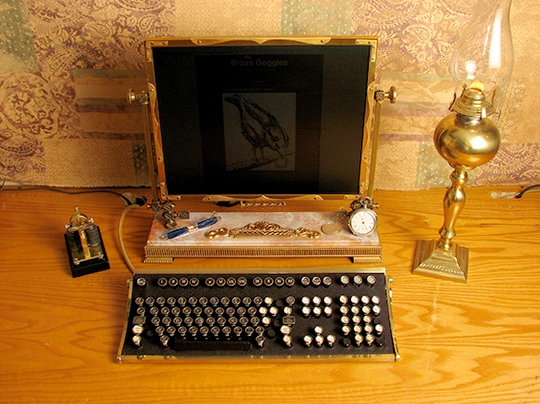 Make Your Own! SteamPunk monitor
This is just a TASTE of the steampunk work you can find on the web – What I love about these projects are many of them are DIY on low budgets and as shown in the last image, there are many tutorials out there so you too can become a little steampunk!
I would also like to invite everyone to share their own finds in the comments below.