You know someone who subscribes to the belief that "design is a language and the designer the translator" is something special. Yoann Henry Yvon, a freelance product and interior designer based in Milan, possesses an earnest desire to "create iconic designs using pictures of symbols that[...]develop a special relationship between products and people", bringing something new to design.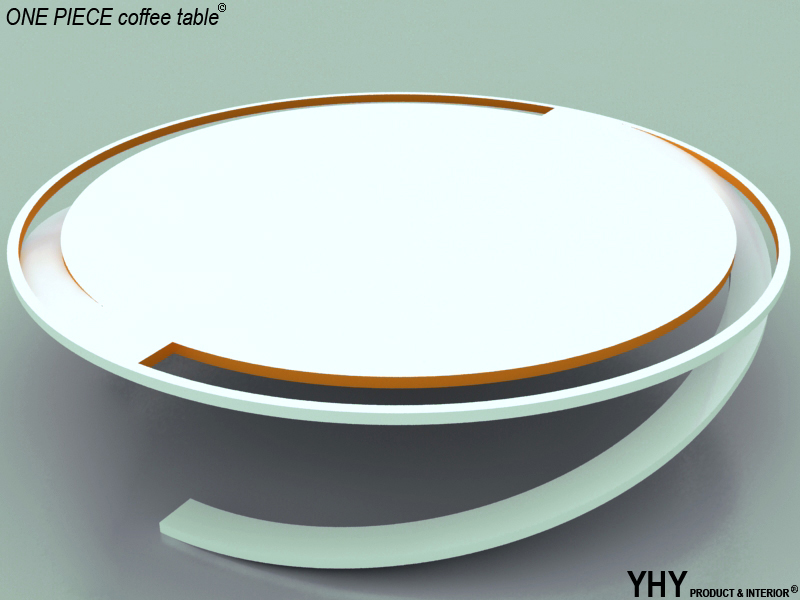 Though born in 1983 in Nice, France, Yvon lived in Spain for twelve years. There  he studied at the University of Economy in Valencia before graduating with honors in interior design from the Istituto Europeo di Design in Italy in 2008. Now, instead of study, his days are filled by working on freelance projects and constant communication with a few different designers . A typical day includes scouring the net for new and exciting design blogs to keep himself up to date which what's going on in the design world, administrative work, sketching and creating 3D models aiming to "make a rendering as realistic as possible".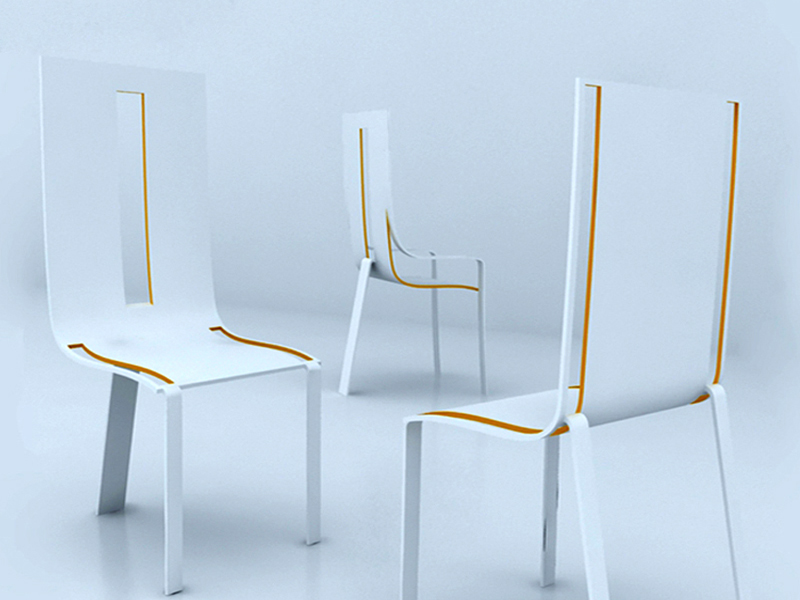 Yvon acknowledges that there are both positives and negatives of being a full time, working designer . He comments that whilst freelance designers are typically more innovative and flexible with design changes and full time designers have to adhere to strict schedules with limited room for other personal projects, team work and the exchange of ideas and constructive critiques of fellow designers as a full time designer is invaluable.
A fan of fellow designers, Joe Colombo and Marco Maggioni, Yvon draws inspiration from many aspects of his life, but admits that he has a penchant for "pure and simple lines, the elegance of objects".  "I find my inspiration in all open spaces," he says, "[but] my favourite concept is movement[...]for example an urban scene in a big town where all is in movement, the delicate plane of a bird, the force of a wave….". Yvon also thanks his extensive travelling for providing further inspiration, drawing on his experiences of "different culture's characteristics, human characters and contrasted spaces".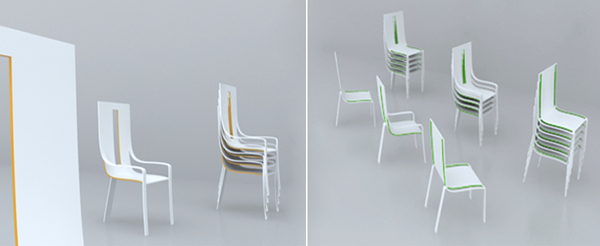 Yvon's One Piece series was born in his search "for a concept based on the possibility to create something with only one panel (paper, aluminium, wood)[and] without nails". When faced with an overwhelming burst of creativity, Yvon says he must do something to occupy his hands. Generally, he says, this involves drawing but he also finds artistic solace in "cut[ting] and creating forms with paper that I find in my desk." The clean-cut pieces embody the beautiful simplicity that Yvon is fascinated with constructing.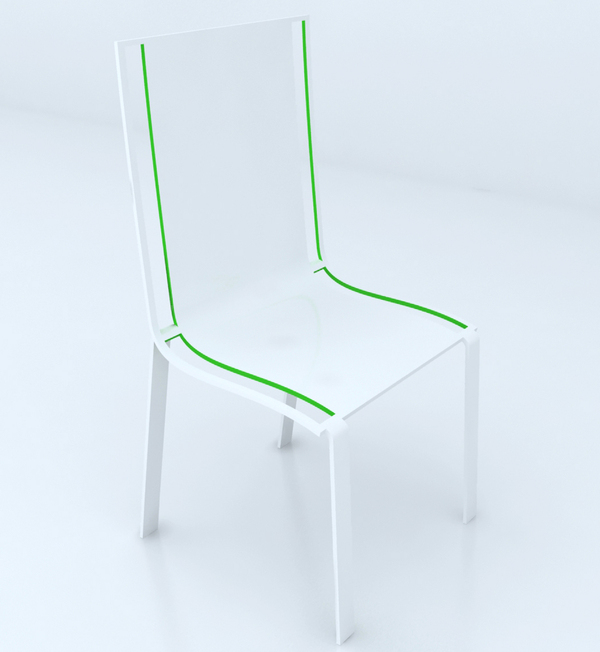 Yvon believes that though a "new design revolution" is taking place, many new designers, with the exception of designers such as Emmanuel Laffon de Mazières and Joel Escalaona, lack creativity and personal style. So, young designers, remember to embrace your personal experiences and your own unique and fresh design vision to follow in the innovative steps of Yvon.