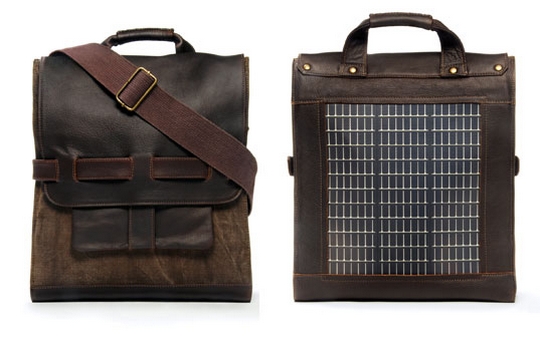 The eco friendly team over at Inhabitat have put together a series of posts, aimed at the eco design conscious -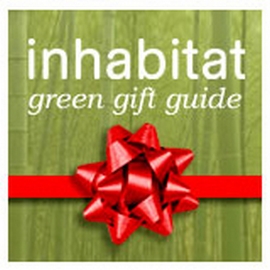 Not just for tree huggers, the Inhabitat gift guide has something green for everyone !
And they have been conveniently broken up (gifts for her/him, tots, gadgets, under $20, stocking fillers and much more!) so it's easy to find what you need!
The direct link is here!
If you're as slack as I am, you may still be running around trying to find last minute presents for friends and loved ones.
Here are a few of my favourites..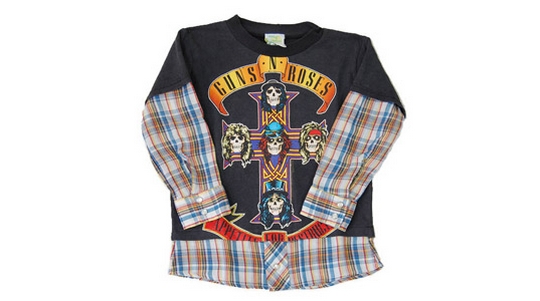 For boys..
"Hip and trendy mini-rock stars can go green now. Boys will love this recycled fabric and trendy shirt from Lola and James, with its vintage rock tee and vintage plaid accents."
I wish my parents had bought me these growing up, and had allowed ME to be the cool kid.. just wasn't meant to be I guess.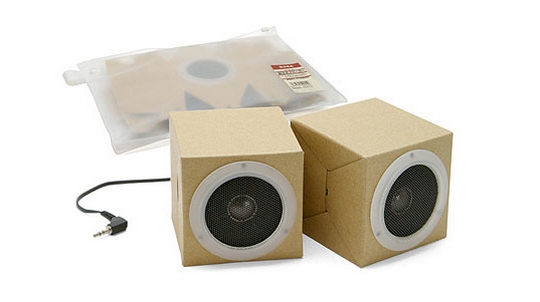 Gadgets..
"These no-nonsense speakers from Japanese retailer MUJI, are light, collapsible devices that can be stored away when not in use. Their streamlined, functional aesthetic is the signature mark of the brand which emphasizes innovation in materials, processes, and packaging."
Staying true to the MUJI design philosophy, these simple, no branding speakers are made from cardboard – they look like they'd be great for travelling when one doesn't want to lug around heavy speakers.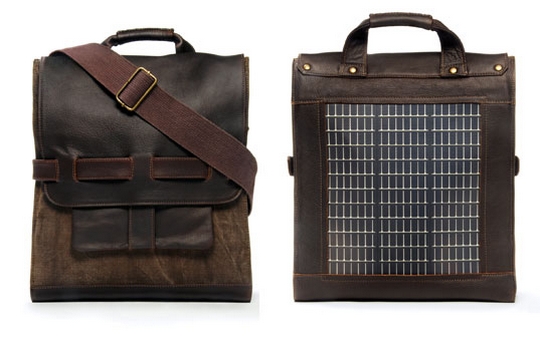 For him..
"Yes, there are lots of solar power bags out there these days, but none are as stylish as these foxy designs by Noon Solar. Each bag integrates a flexible solar panel that is capable of charging cell phones, iPods, and PDAs. The other parts of the bag are eco-friendly as well, made from sustainably harvested materials like rhubarb, vegetable-tanned leather, and naturally hand-dyed hemp/cotton fabrics. Not only will you feel good carrying this bag around, but you will look hot as well."
Certainly handy, and enviro friendly right down to it's manufacture stage – It would be great to charge your ipod or phone on the run – and not to mention, it's a dam nice looking bag.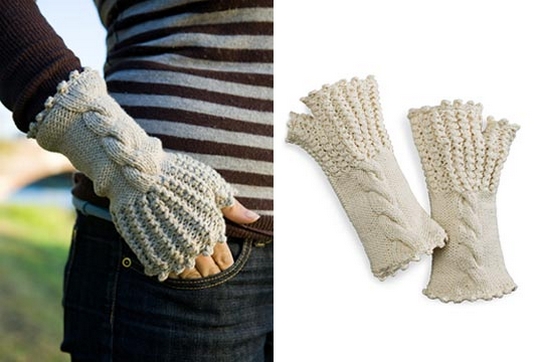 For her..
AUTONOMIE PROJECT FINGERLESS GLOVES
"Anyone who has had to tie a shoe or use a pencil while wearing gloves knows how bulky fabrics can impede the dexterity of our fingers, which is why these organic cotton fingerless gloves are extra handy. With a traditional cable knit pattern and extra-long length, these are sure to keep hands warm while staying stylish. The gloves come in natural and sage."
Maybe not so practical for an Aussie Xmas present, but I'm sure all our friends in the Northern Hemisphere would get a kick out of a nice pair of fingerless gloves for Chrissy.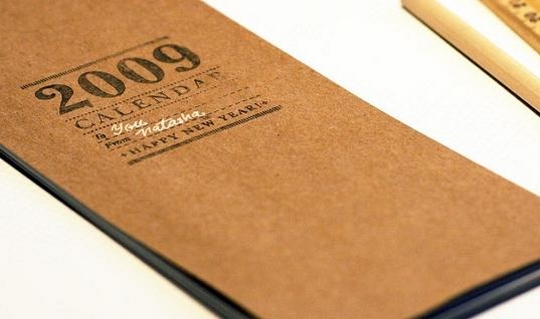 Under $20..
"Bubbo 2009 Calendars are 100% recycled, from the FSC-certified paper and cover, down to the rope it hangs on. A minimalistic and elegant design to fit any interior, snag one up before these limited edition calendars sell out."
A thoughtful gift for the new year, and a great stocking filler! this nice little calendar is only $9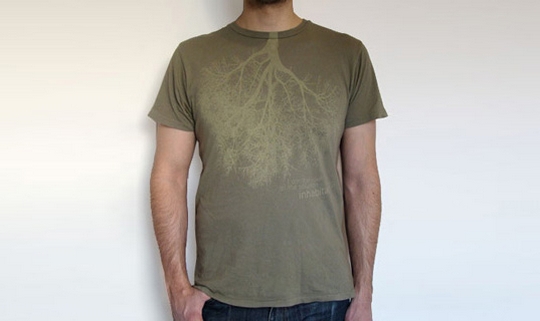 From the Inhabitat Shop..
I must also make a special mention about the cool Ts and Tote bags that are available at the Inhabitat store! The inhabitat team continue to pump out some great articles and stories and are certainly worth supporting!
"Show that special guy in your life that you care about the environment with the Inhabitat Green Roots tee. This stylish sage green t-shirt is made from 100% organic cotton t-shirt, and features a graphic print which resembles both tree roots and human lungs, illustrating the fact that trees are the lungs of the earth. Printed by hand with water-based inks in Brooklyn, NY, this Inhabitat t-shirt is super soft and 100% eco-friendly."
The list of gifts over at Inhabitat is quite extensive, and you would have to be a very picky shopper to not find something for everyone!
Check it out before it's too late.