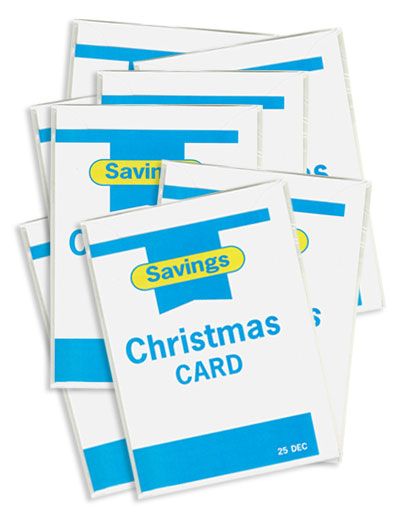 1. Cheapskate Cards Pack.
 From Sydney based design company Chinny Chin Chin comes these possible (and perhaps alternative!) chrsitmas gifts. 
From the unWORTHY CAUSES COLLECTION comes these lovely stickers, remember if you do see the regrettable tattoo support group or the friends of women with facial hair, to please give generously.
Or something for the kids perhpaps?
There's a number of different models to choose from!
3. Urban Collectables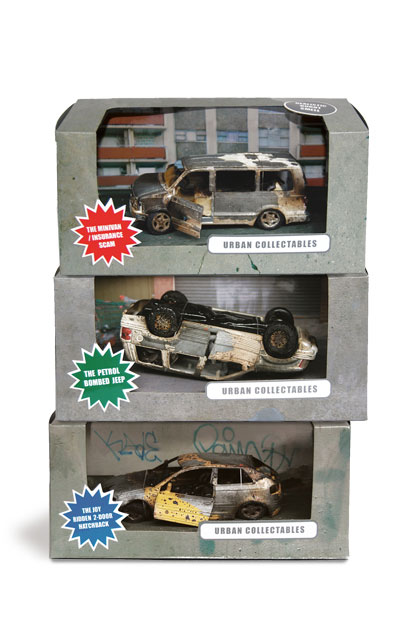 -The Minivan/Insurance Scam
-The Petrol bombed Jeep
-The Joy ridden 2-door Hatchback
Collect them all!
www.chinnychinchin.net