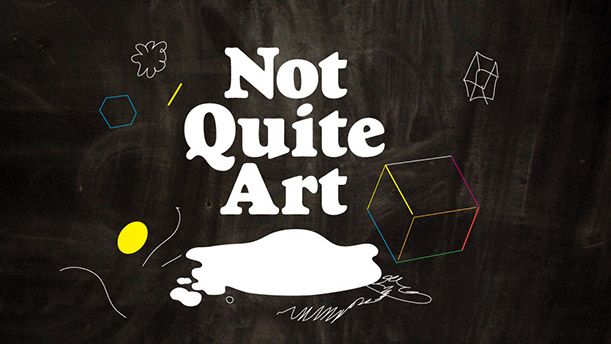 Centuries ago, 'art' was something enjoyed by the wealthy upper class – for something to be considered 'art', it had to meet certain standard sand credentials, something only a trained artist was capable of producing. Since then, however, the concept of 'art' has changed considerably. Now, in the 21st century, it has been completely revolutionised. Marcus Westbury's doco, Not Quite Art explores underground art and the culture that revolves around it – and part 2 is now complete.
The appropriately named series investigates less 'traditional' art and visual mediums and aims to uncover how artists might impact the very world they are trying to express.
In his first series, Marcus asks a number of people on the street where they would expect to find 'art' and it will come as no surprise that most people suggest "art galleries" and "museums". It is Marcus's goal however to not only find art in not so likely places, but to show us that 'art' is all around us.
I love this series - Marcus will take you on a journey around the globe, from the alleys of Melbourne, plastered with graffiti and haphazard photomontage to Glasgow, where it has become common practice for creative individuals to invade derelict warehouses and set up shop.
He offers a valuable insight on the not so common and brings strange, unusual and often ingenious ideas to the forefront.
I definitely recommend you check this out – I expect it will open up a couple new horizons as it did for me…
"Oh shnap" I hear you say "I missed the series -"
Not to fear:
All episodes from Series 1 and 2 (i suggest you get both) are available for download at ABC's website -
Or simply click here.
Check it out, you wont be disappointed -
Also visit the blog of Marcus Westbury here.