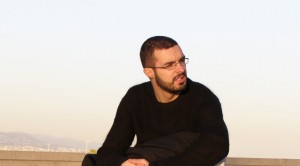 I have recently been in touch with industrial designer Luis Porem, who has kindly allowed me to post some of his stunning work -
Born in Lisbon, Portugal and raised in Alenquer – Luis Porem has presented some outstanding intuitive work, he describes the green valley of Alenquer as the place where he "fell in love with things… From the Multicoloured river pebbles, to the abandoned mills that rest on the top of the maountains, to the roads painted in autumnal colours, by the leaves blow away by the wind, to the sweet music of the night.."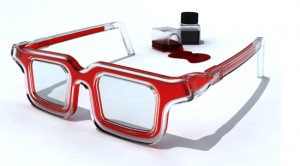 Whilst browsing Porem's site you are bombared with a series of why-didnt-I-think-of-that type design.
However, one product for me stood out amoungt the rest: The RBG rainbow glasses
- originally intended for the Opus Design award, these babies offer users to customise the way there glasses look each day, while providing an interesting, and quite literal flowing to pattern to their glasses.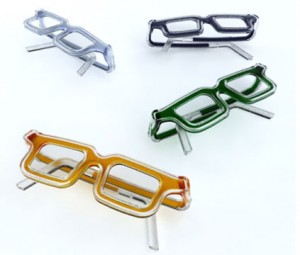 Here's how they work: The frames of the glasses are hollow, clear plastic, users simply have to pour water based ink into the glasses – The ink passes through, painting the frames any colour you desire – give you a different look any time you want it.
I love the fact that the glasses can be customed in such a way, without having to spend a fortune on different pairs of glasses -
You could water the ink down to also give some great effects -
Problem though : I don't need glasses-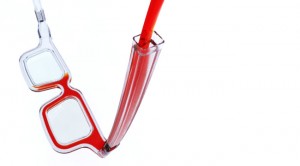 Caution Users:
I'd seriously avoid any contact sports, bar brawls, or drunkenly fallen on your face whilst wearing these..
you'd look a right giddy goat -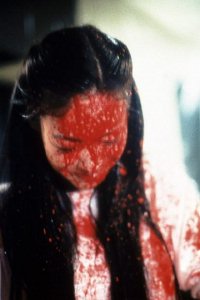 Check Out luisporem.com for more products