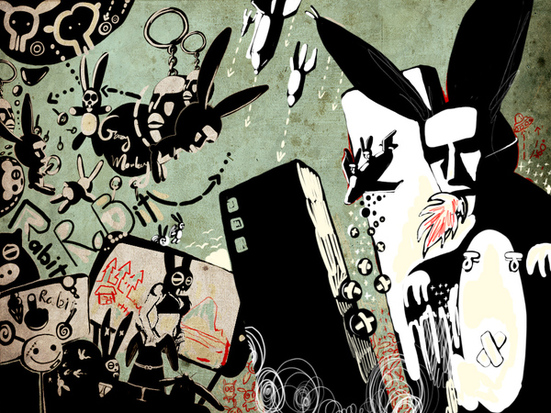 All the way from Ha Noi, Vietnam comes the fresh, young talent, of 21 year old graphic artist Le Thanh Tung.
Varying between traditional art and illustrations to Photoshop manipulation, Tung's body of work is extensive and passionate -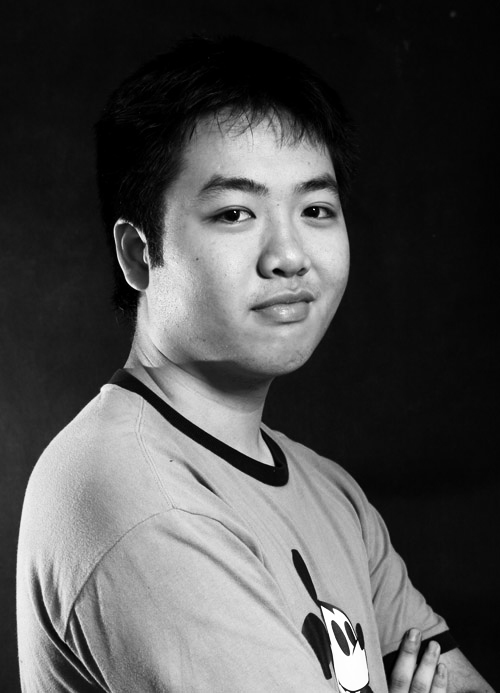 "I love to let my designs violate the rules…and never let an idea stay just an idea, I bring it to life," the vibrant young artist says.
Since 2006 Tung has been studying at Arena, one of Vietnam's multimedia colleges and prior to this he had studied at Ha-Noi's College of Art.  Of course, like most natural born artists, Tung has been illustrating and playing around in Photoshop long before any formal training came about.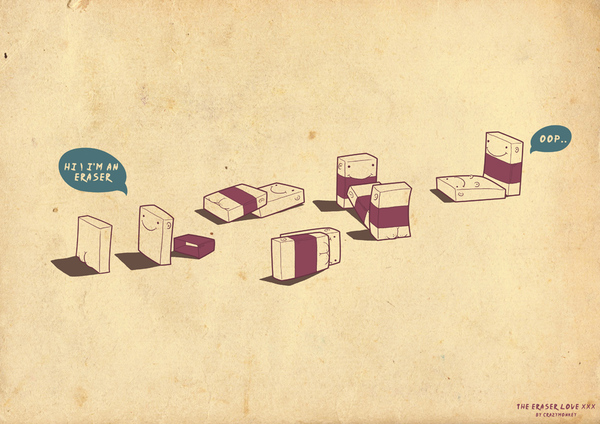 Tung says he draws inspiration from "everything in my life" – be it people or buildings, the sky is the limit. But it is the "amazing and traditional" styles of Japanese artist Yuko Shimizu which provides him with the greatest creative stimulation. Tung says that "from the moment I saw her work [i thought] wow…impressive".
Working at a small publishing house, and as a freelance artist, Tung has recently been commissioned by a small mobile game company and is currently working on a 2D game.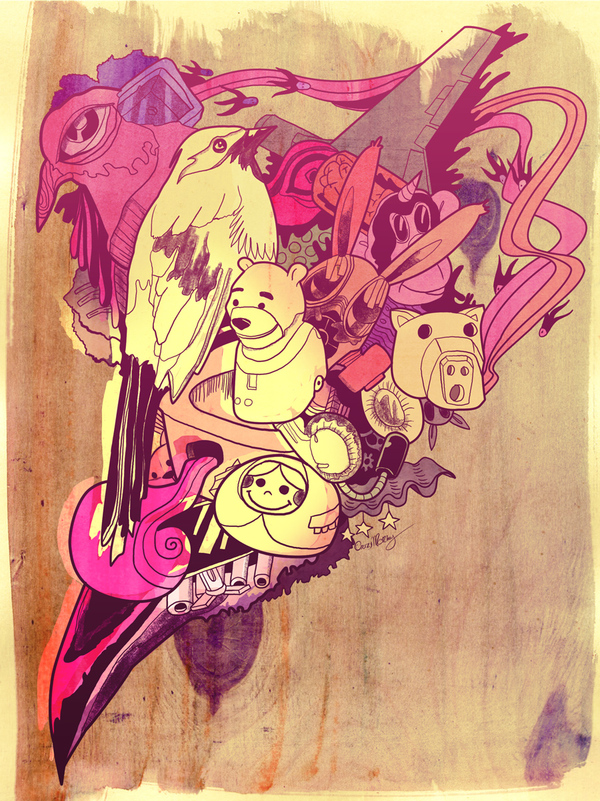 The freedom that comes with working as a freelance artist appeals greatly to Tung. Not only does it allow him to choose the assignments that interest him most and that are also good for his portfolio, but when he isn't designing, Tung is able to spend his time either playing guitar or Nintendo DS.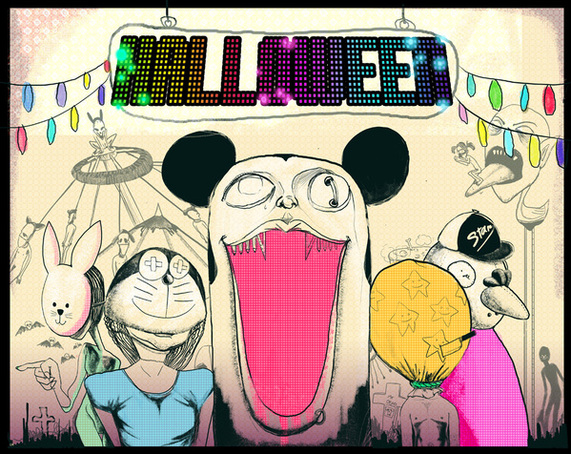 So what's his advice for up and coming artists? "Keep your mind creative, love and take an interest in all around you." Oh the life of a freelance illustrator.

A special thanks to Le Thanh for letting us publish his impressive work. We look forward to seeing more from you soon!
To view Le Thanh Tung's other work please visit.
Blog URL: khidai.wordpress.com
Website: www.behance.net/khidai