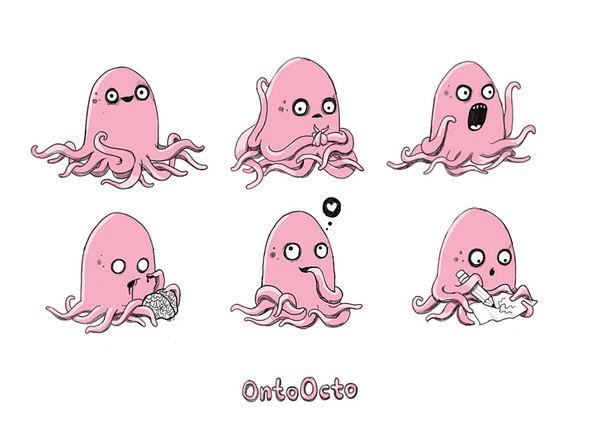 I have recently been in touch with Russian artist Ilya Kazakov; and was delighted when he agreed to an interview and allowing me to show some of his work.
(hover to change image)

no images were found
Unfortunately we hit a road block as there was a bit of a language barrier, (remind me to learn Russian next time I've got a spare moment) nevertheless, It would be a shame not to show some of Ilya's amazing work – and besides, the quality speaks for itself!
So without further ado, the (far too short) interview with Ilya Kazakov -
Now living in Moscow, Kazakov was born in the Northern Russian town of Pokrovsk.
After studying fine design at college, Ilyas began works as web designer and illustrator, though has been sketching from early childhood and still does in his spare time – he likes to work mostly in photoshop but always has pencil and sketchbook handy.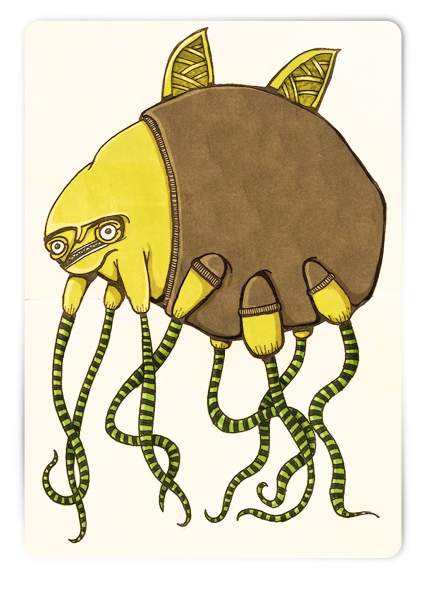 I was originally interested in Ilyas' work "Risunki" which he informed in English is simply 'Pictures' (my first Russian word! learning already..) I loved the quirky, carefree originality of these pieces, an underlying message present but not easily translated.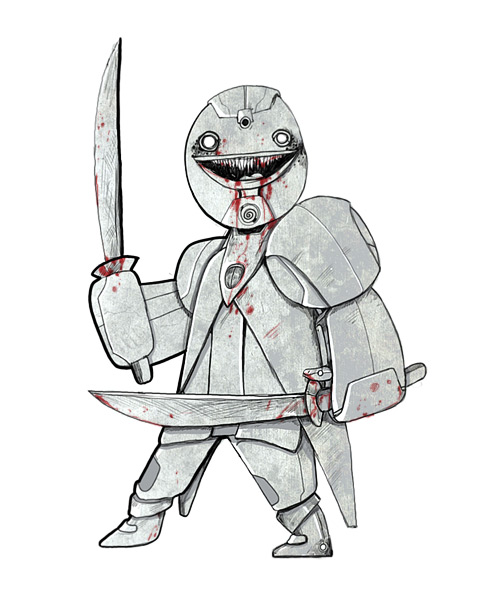 Ilya's work seems to be plucked straight from the deepest pits of his own  imagination, and he has gladly shown us an insight. A roller coaster of weird and wonderful, Ilyas seems to never settle on the same subject drawing what his imagination see..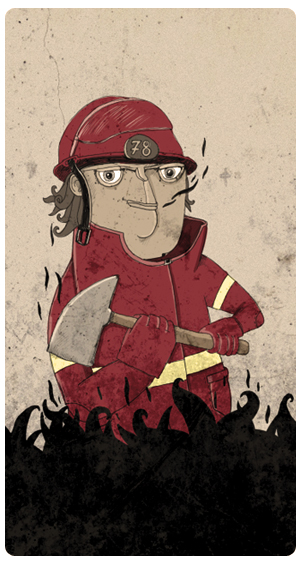 ..If you are ever in need of a dose of inspiration, check out the rest of Ilya'S 'Risunki' its bound to spark something!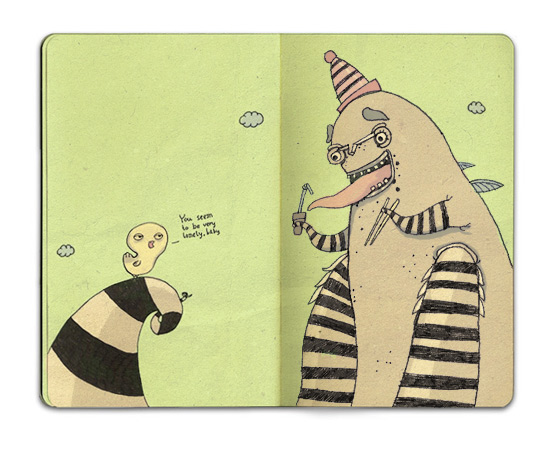 You MUST check out the rest of Ilya's work, there is a large collection at
http://www.behance.net/ilyaz
and his direct blog (in Russian) can be viewed at
http://www.ilyas.ru
спасибо Ilya!