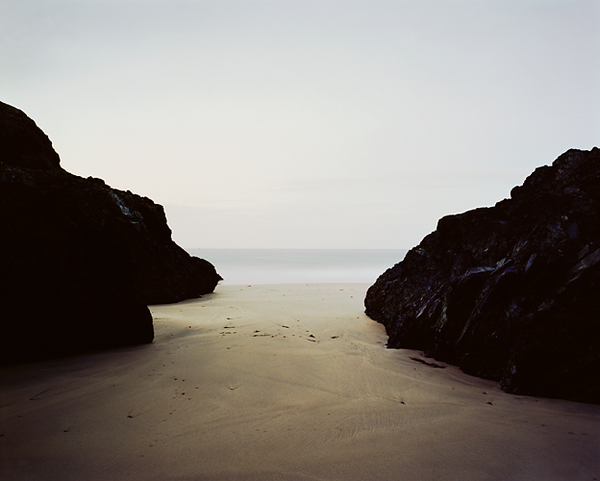 Photographer, Guy Sargent from West London gives us a taste of his amazing skill to capture the stillness of a landscape as well as the splendour and grandness of some of today's architecture. 'What lies beneath the surface' displays, from across Europe, landscapes as their creator intended – natural, untamed and free from the impact of humankind. From the following interview you will begin to get a feel for Sargent's passion for his profession, "There are elements of romanticism, the spiritual & political in this work. In a way I just want to say as much as I can using as little information as possible."
Guy Sargent has an uncanny knack for capturing feeling in his work; whether it be the quiet calmness and serenity of an undisturbed,  rocky English shore – or the humbled, awe inspired feeling when one stands in the shadow of the Grande Arche…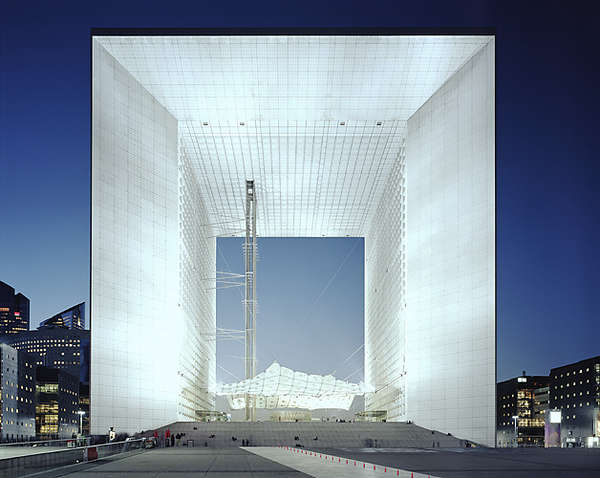 Tell us a little about yourself, where are you from and where are you living now?
Born in 1965 I'm originally from Hertfordshire in the UK but now live in West London.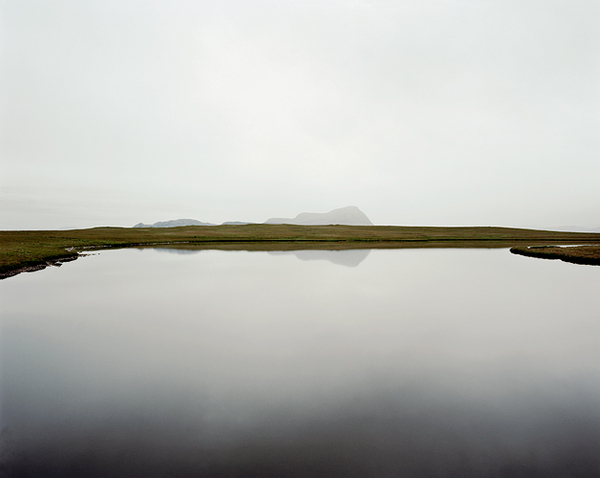 At what age did your interest in photography develop? (Pardon the pun)
At age 14 I was given a Kodak EK6 instant film camera for my birthday but I could rarely afford the film so it didn't get much use. Later on I bought a Praktica SLR, quickly followed by black & white darkroom equipment…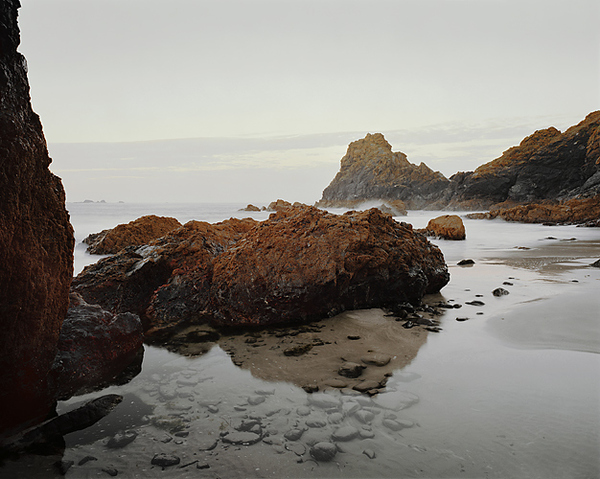 What photographers/photographs have inspired you?
When it comes to inspiration I have to admit that painters play a much bigger role than photographers, Velasquez, Turner, de Hooch and others. Although I admire the work of hundreds of photographers the one that stays with me the most is Bill Brandt, his surrealist leanings and sense of detachment constantly inform me.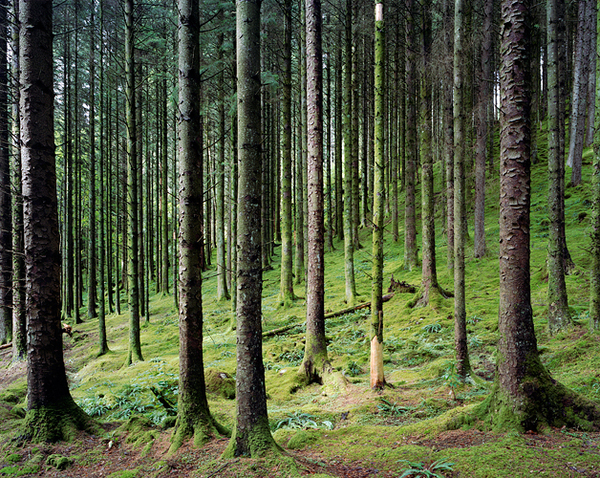 Did you go to a photography school or take a course in photography? Or are you self taught?
I'm completely self-taught, lots of experimentation, reading of books etc.
Once you have an understanding of the basic stuff like f-stops the camera becomes like any other tool, you just move on to the important stuff, composition, lighting, and philosophy…
Where are the majority of your photographs captured?
The photographs in my current portfolio are for the most part all taken in the UK. Others are from short trips to Paris, Venice and most recently Sicily.
What type of assignments do you prefer?
The ones that rarely, if ever happen like go and photograph anything you would like to!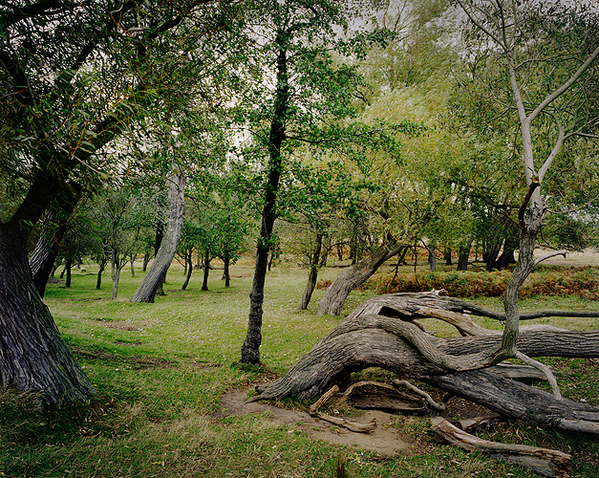 I particularly liked your 'what lies beneath the surface' series, can you tell us the story behind this project?
In early 2006 my attitude to making photographs shifted from the mechanical/observational way of doing things and I began to introduce philosophy and a more rigorous discipline. It's a tough one to answer fully as I am aware that my vision is changing as I seek to extend it constantly.
There are elements of romanticism, the spiritual & political in this work.
In a way I just want to say as much as I can using as little information as possible.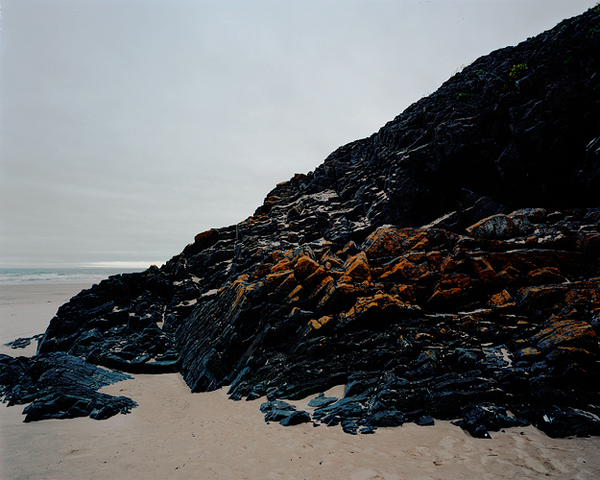 What is the worst thing about being a professional photographer?
I haven't always been able to work full time as a photographer so I don't see much bad in it.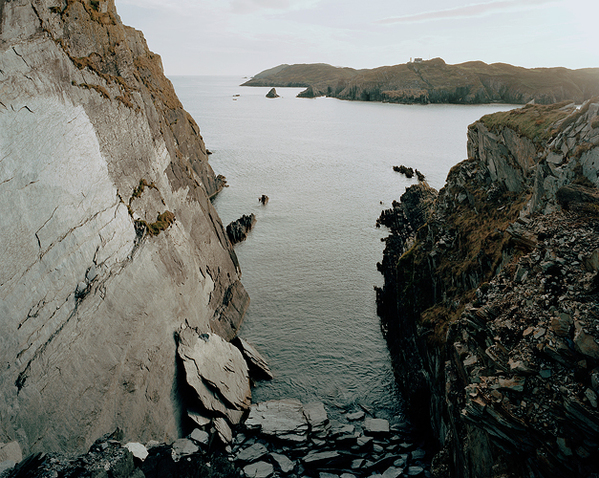 And the best?
Being involved every day with something you love doing is priceless!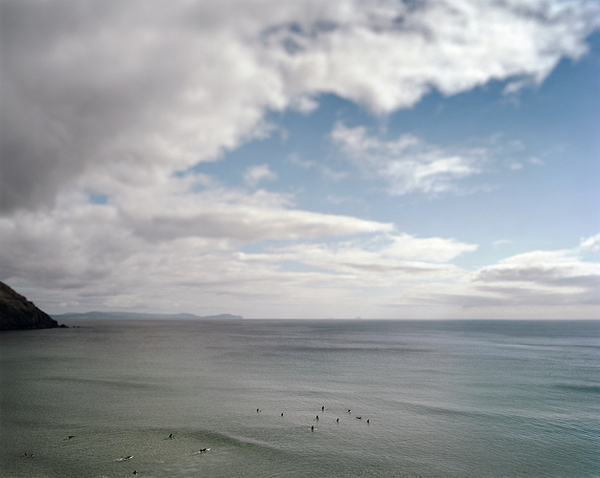 How would one go about becoming a professional photographer? Any advice for those would be photographers?
If I were young and felt strongly about it I would go to college, assist and learn all aspects of it from the commercial business side to the ever growing art side.
If I were middle aged like me I'd make sure I believed strongly in my own work and do just what the worlds greatest living artist told me to do… "Trust yourself".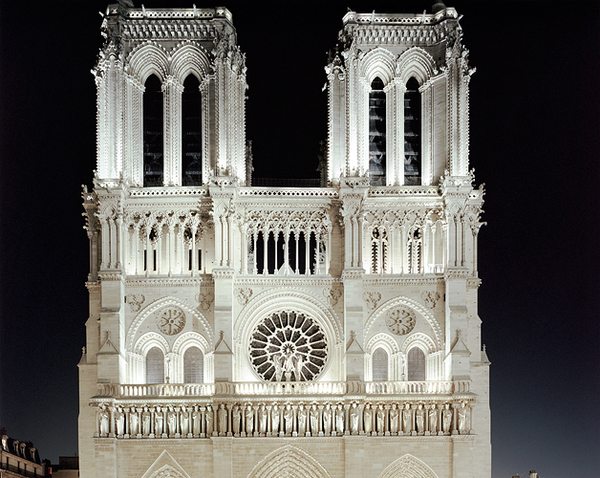 www.guysargent.com
A huge thanks to Guy from the Design Tavern – Your passion for photography is truly inspirational.